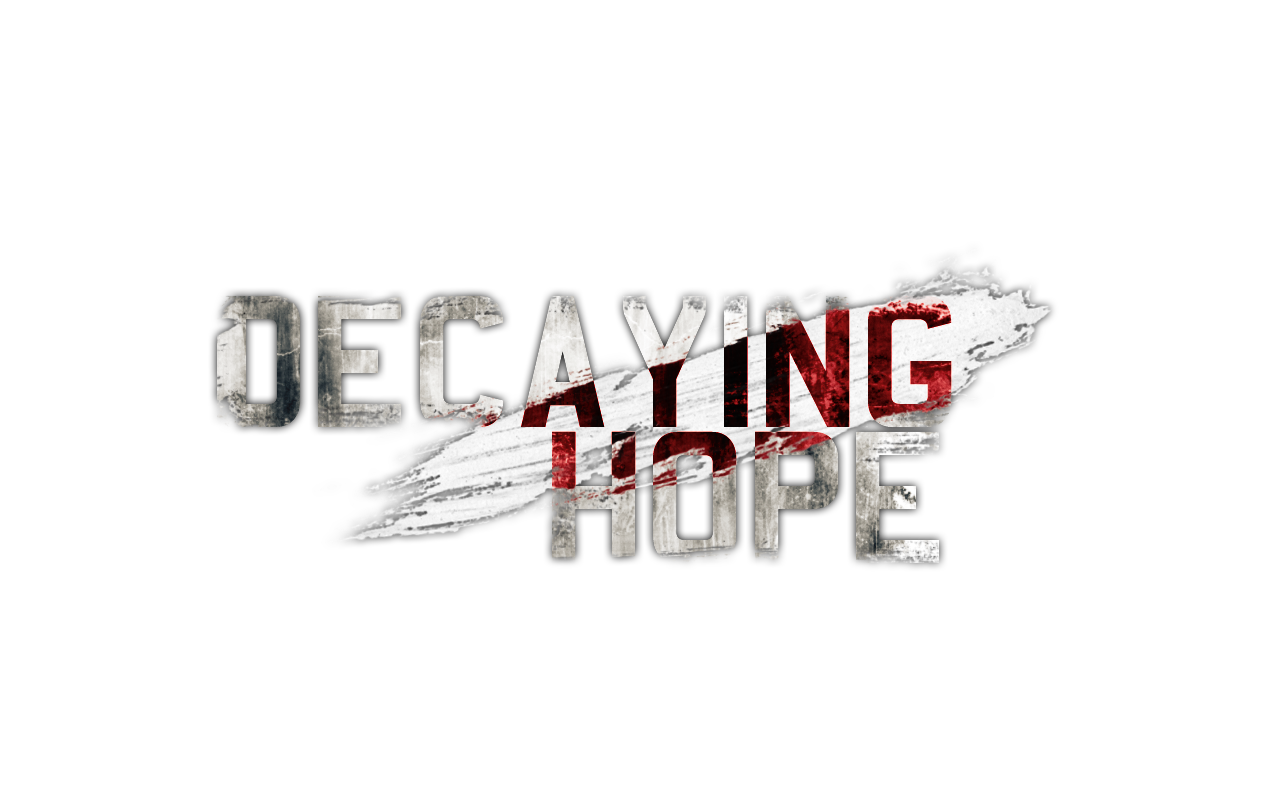 Decaying Hope
A downloadable game for Windows
Decaying Hope is a 2D isometric survival "horror" game, taking inspiration from classic survival horror games.
In Decaying Hope you play as Carlo, a special forces police operator, who is caught in between the chaos of a decaying city, finding your brother and escaping the city will be your priority.
Comments
Log in with itch.io to leave a comment.
Pretty neat stuff, like the visual style.
Just a short part two, showing off more of the game and giving feedback to the developer. Here's my two cents folks. Play the game for yourselves and provide the developer with some feedback. This is important for two main reasons (a couple minor reasons too). 1. It keeps the developer motivated to work on their projects. 2. It helps them see different perspectives and concentrate on fixes/tweaks they may have no noticed themselves.
Thanks for the videos man!. And you're absolutely right with the two points you made, specially when it comes to fixes and gameplay tweaks. Any feedback is appreciated!.
Just a short video showing off the game. One thing to note, I'm either extremely dumb or I don't know the correct context in order to decipher the note. If, that's password related.
Thank you very much for the video! it helps me a lot to realize how the game is played in the eyes of some one else and I'm currently working on the issues you mention in your video, like the note puzzle. I've updated the game with a better version of the note hoping to make the puzzle more clear!. Regards!.